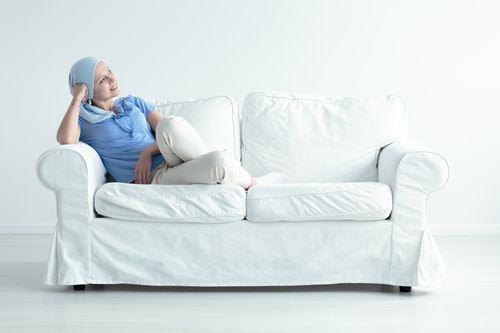 Evers Specialty Pharmacy dedicated to meeting the unique needs of individuals with cancer. Being diagnosed with cancer is a life-changing event that has an impact on your health, your well-being, your work and your relationships. That's why you need more than just innovative medicine to heal your body—you also need compassionate support to help you navigate the complexities of your treatment plan.
Evers Specialty Pharmacy's support staff has years of experience helping cancer patients manage their condition and gain access to the latest, most effective oncology medications. These include oral chemotherapy agents that can be taken in the comfort of your own home. To help you make the most of these innovative therapies, we will collaborate with your doctor to ensure your treatment plan is working while helping you manage side effects and avoid drug interactions.
We can also work with your insurance company to secure any authorizations needed to help ensure that your drugs are covered by your benefit plan. Or, we can connect you with financial help from manufacturers and non-profit organizations, if available. We want to make this entire process easier so that you can focus on what matters—your physical and emotional health.
At Evers Specialty Pharmacy we do much more than just simply fill your prescriptions. Our clinical pharmacy team is here to answer your questions and provide support to you 7 days a week.