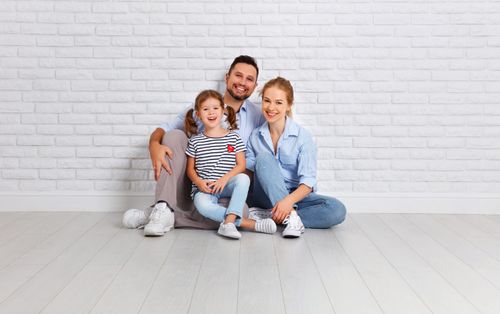 Evers Specialty Pharmacy provides access to many of the newest, most advanced medications used to treat a variety of health issues. These include drugs for: hepatitis, HIV, cancer, infertility, organ transplants and other medical conditions.
Since these medications are often complex or higher cost, you probably won't find them at a regular retail pharmacy. In fact, some manufacturers will only offer these drugs through specialty pharmacies. That's because specialty pharmacies like Evers Specialty Pharmacy offer such a high level of expertise and patient support.
In fact, Evers Specialty Pharmacy does much more than just simply fill your prescriptions. Our team of pharmacists and patient care experts will act as advocates for you in a variety of ways. For example, we can find out if financial assistance is available from manufacturers to reduce the cost of your medications. We can also work directly with your health insurance company to get any authorizations needed for your drugs to be covered.
Because dealing with a serious health issue is never easy, we're also here to provide guidance to you. We want to serve as a member of your healthcare team, just like your doctor. We will give you detailed instructions on how to take your medication—such as how to inject yourself correctly, if needed. We will also provide information about potential side effects and how to best manage them. Our pharmacists can even work with your doctor to help adjust your medication plan or dosage so that your treatment is both effective and manageable. Evers Specialty Pharmacy compassionate team members are here to assist you with insightful information and practical guidance, 24 hours a day, 7 days a week.