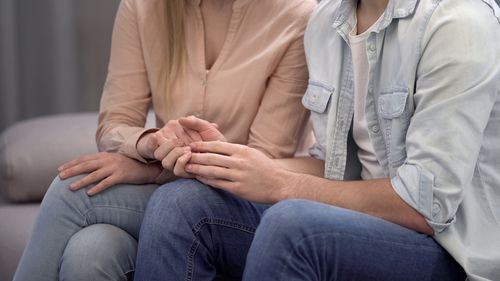 Infertility is typically defined as the inability to become pregnant after one year of trying to conceive. It can result from age or a variety of different medical issues. In many cases, the cause may not be identified at all. However, there are many breakthrough treatments now available that can improve fertility for women despite these challenges.
If you're dealing with infertility, the stress and strain of managing a complex treatment process can take a significant toll on your emotional well-being. That's why Evers Specialty Pharmacy does so much more than just offer fertility medications. We also provide guidance and compassionate support to all of our patients. For example, we will show you how to inject certain fertility medications while minimizing discomfort. Or we can help you understand and manage side effects that may result from hormonal shifts common during treatment. We are here to answer your questions, connect you with fertility treatment resources and let you know that you are not alone during these challenging times. We will also work with your doctor and your health insurance company to help ensure that you have access to the most effective, affordable fertility medications.
Evers Specialty Pharmacy has both the expertise and experience needed to help you successfully navigate this process. You can feel confident knowing that your health and emotional well-being is in good hands when you turn to Evers Specialty Pharmacy for all your fertility medication needs.