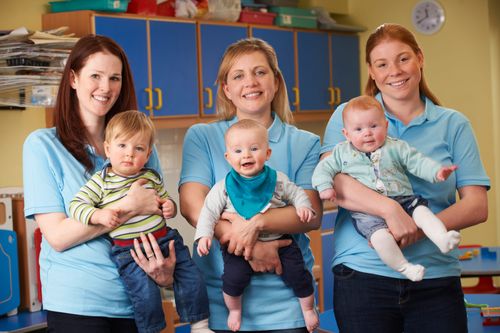 Our provider partners notice something distinctly different about Evers Pharmacy from their very first interaction with us. It's our dedication to providing premier service that differentiates us from other specialty pharmacies in the healthcare industry.
At Evers Pharmacy, we work hard to eliminate any administrative and clinical burdens placed on physicians when they need to prescribe an innovative specialty medication. As a result, our providers can focus their time and energy where it is most valuable—on improving the health of their patients.
Evers Pharmacy also exhibits the same unwavering commitment to patient safety, quality and high-touch support that is maintained by leading clinicians. Thanks to these strengths, we have built long-lasting relationships with healthcare providers across a wide range of specialties.