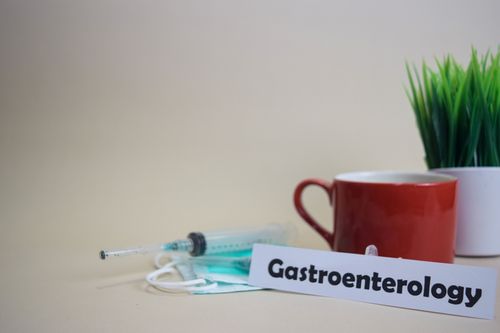 Evers Specialty pharmacy is dedicated to meeting the unique needs of gastroenterology patients. Gastroenterologists treat disorders of the digestive track including the esophagus, stomach, small intestine and large intestine.
If you have been diagnosed with Crohn's Disease, Ulcerative Colitis or Irritable Bowel Syndrome by a gastroenterologist, there are a variety of innovative specialty medications that can help. Evers Pharmacy pharmacists have clinical expertise in the latest treatments for these conditions. These include drugs that can help suppress the action of your immune system (which is often needed to manage Crohn's and Colitis) and those that combat the inflammation in your digestive track.
Our clinical support team will work with you and your physician to help you manage your condition through the right specialty medication for your needs. We can also work with your insurance company, if needed, to help ensure these medications are covered by your benefit plan. Or, we can connect you to financial assistance through manufacturers and non-profit organizations, if available.
Most importantly, Evers Specialty Pharmacy will provide ongoing support, education and guidance to you to address your medication-related needs and challenges. This includes helping you understand and manage any side effects or providing instructions for administering complex drugs that require injection. In fact, our pharmacy staff is available to you 7 days a week.